Services
evolor GmbH provides a wide range of technical services for operating computer software and systems, as well as data processing. You can order these individually to fit your current challenges: lack of personnel, mastering a stubborn legacy system, or developing a long-term product. Our experts support you and will provide objective and competent advice.
Get convinced!
Our services are separated into "software development" , "project management", "system administration", and "data processing", which we have laid out here. Please visit the corresponding sub page for a more detailed description or a list of supported technologies.
Software development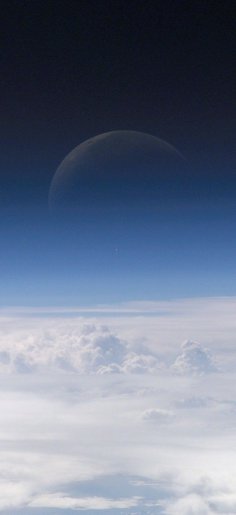 Our
development services
cover the whole life-cycle of a software – beginning with concept and specification, via implementation, concluding with test and documentation. It is insignificant whether you need our services for the whole process or just individual parts.
We integrate existing software or database systems, extend and maintain legacy code, or adapt open source software to your needs.
Project management
If requested, we will assume
project management
for development processes: for our team, for your employees, or for your sub-contractors. Depending of project size and conditions, we will use classic-conservative as well as modern-agile process models. We will keep you informed on the project progress and enable you to react on possible risks earlier.
System administration
We will take over
administration
of your computer systems and server software: installation and configuration, maintenance and updating, tesing of existing configurations and performance behavior, as well as analysis and solving of problems.
Data processing
Part of our services includes
processing
of media and bulk data. We acquire and compose data according to your demands; we extract or reconstruct information from existing data; we also convert audio, video, image, and other data as you require.
Technology
We use a range of proprietary and open source
technologies
to be able to offer our services. If you are in need of a specific technology,
contact us directly!